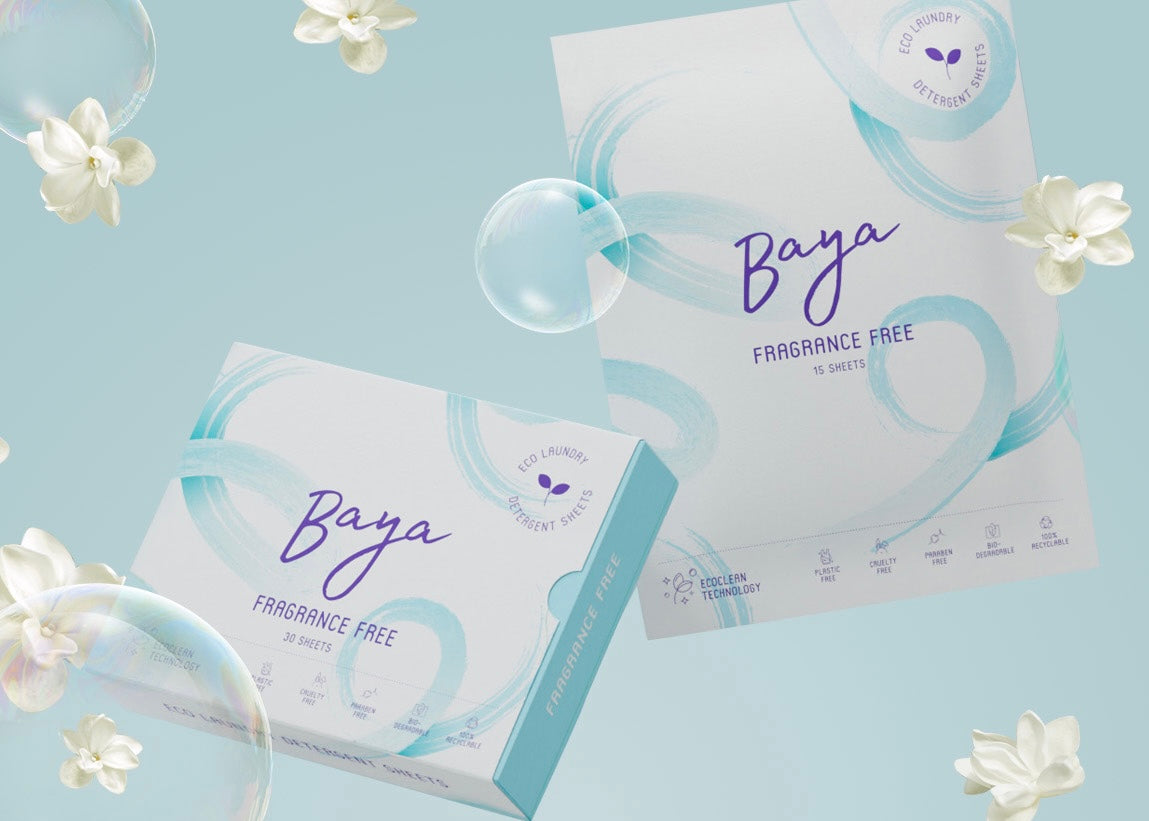 Eco-Friendly Home Cleaning Products
Biodegrable ingredients and no single-use plastic. It's that simple.
Shop Now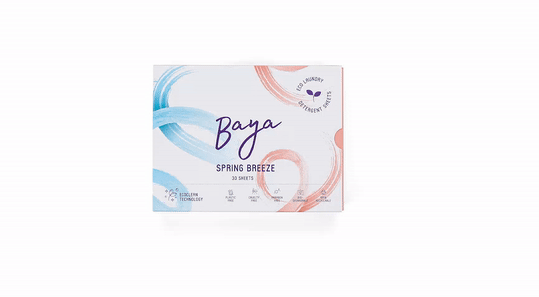 ...in a Sheet
No liquid or powder detergents. Our laundry detergent comes in a sheet. Compact and highly effective.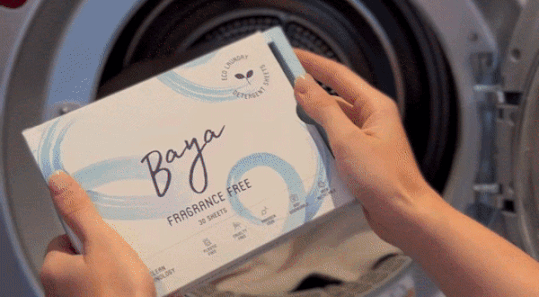 Easy to use
Add Baya laundry detergent sheets in the washing machine, and watch your clothes getting cleaned.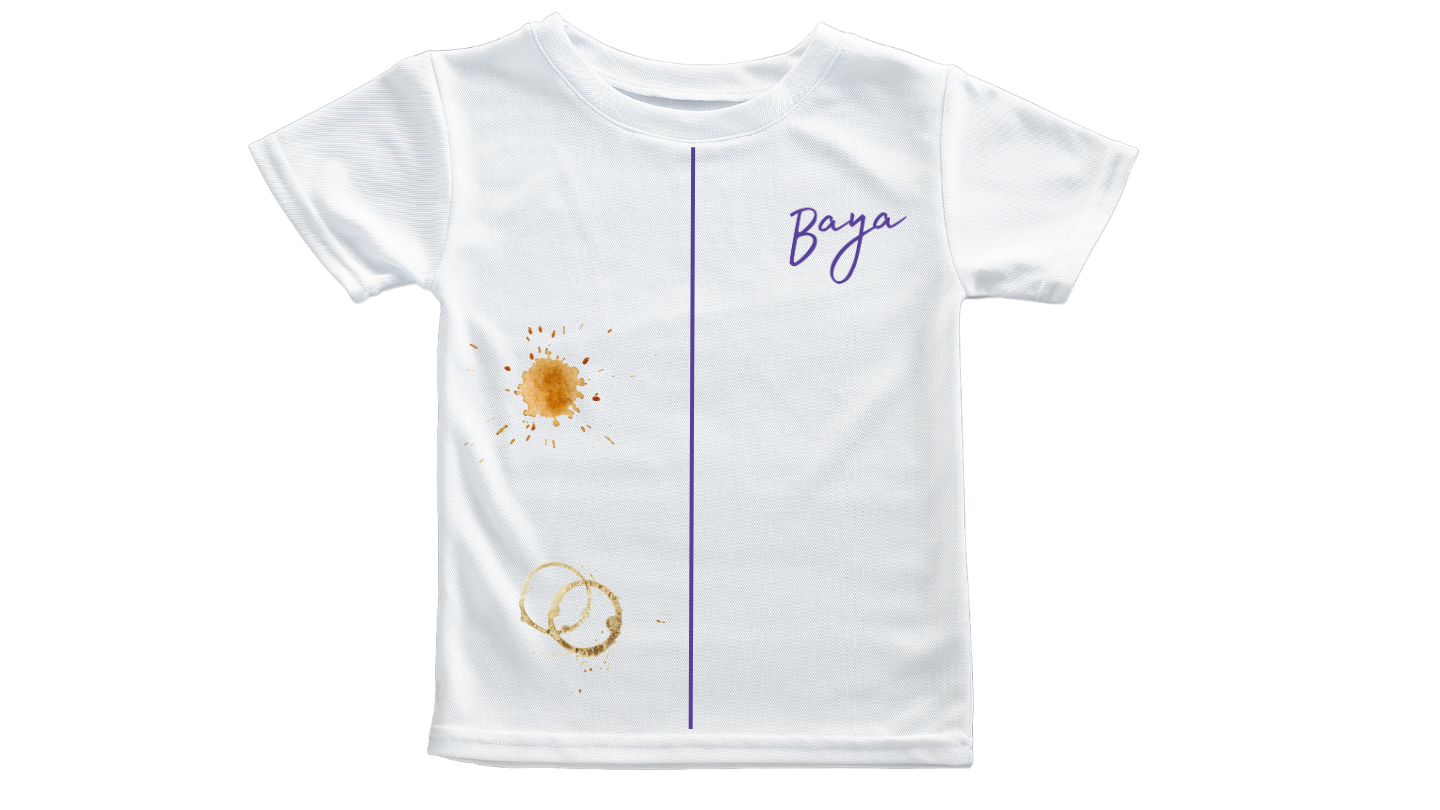 High Cleaning Power
Uncompromising cleaning power in an ultra concentrated laundry detergent sheet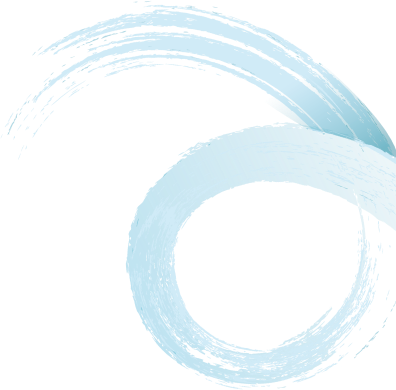 Shop Our Laundry Detergent Sheets
Baya's Laundry Detergent Sheets are available in two options – Fragrance Free, for babies, and those with sensitive skin, and Spring Breeze, our signature, fresh scent.
View all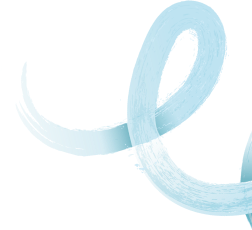 Extraordinary blend between recyclable packaging and biodegradable ingredients, Baya is unique in the UAE market.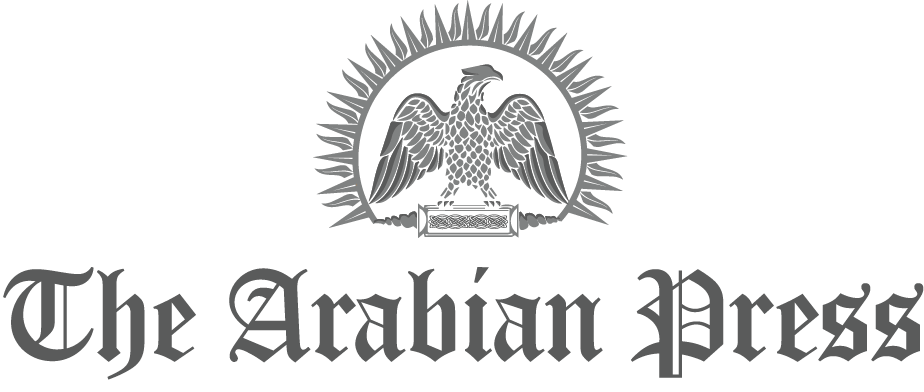 ---
Why laundry detergent sheets?

Cost-effective: Laundry detergent sheets are often more affordable than traditional liquid or powder detergents, making them a budget-friendly option for laundry day.
Environmental friendly: Made from biodegradable materials, our laundry detergent sheets are gentle on the environment and safe for use on all fabrics.
Less space: Because they are small, they take up less room in your home, and in landfills. They also require less energy and resources to transport, reducing carbon emissions.
Clean deep: Despite their compact size, our laundry detergent sheets are highly effective at cleaning clothes and removing stains.

• >30% anionic surfactants,
• 5-15% non-ionic surfactants
• Zeolites
• <5% soap
• Fragrance
• Water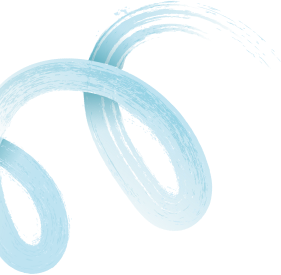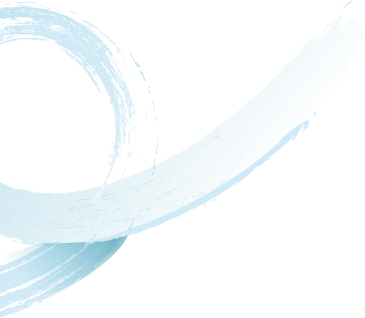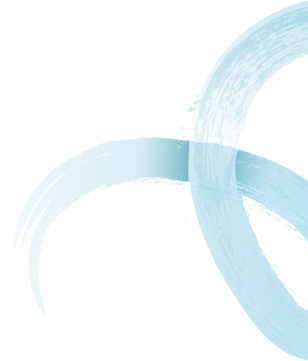 Why they like us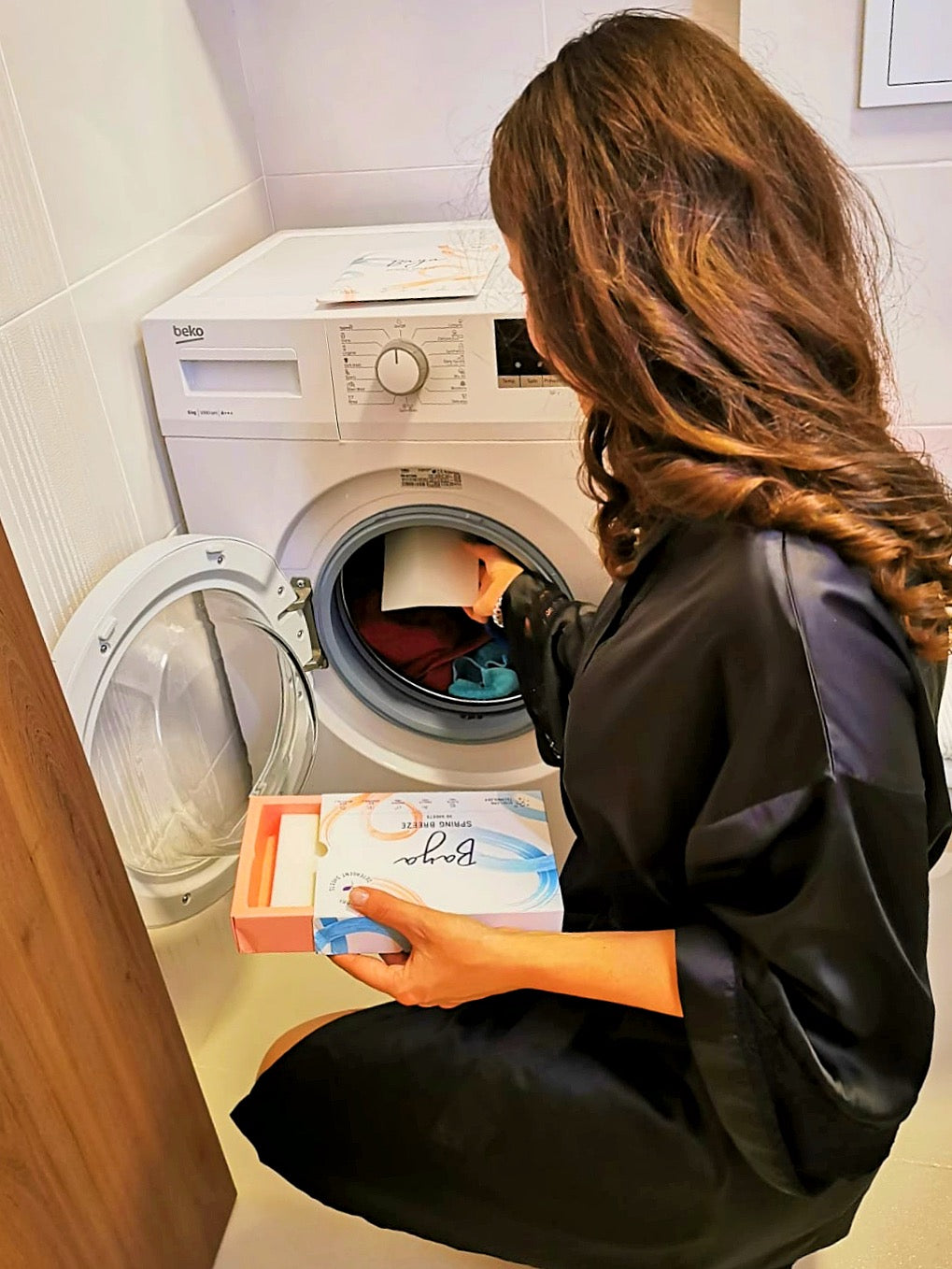 Love the package
"Coolest thing I've tried recently. It's detergent, but comes as a sheet. All I have to do is throw it in washing machine."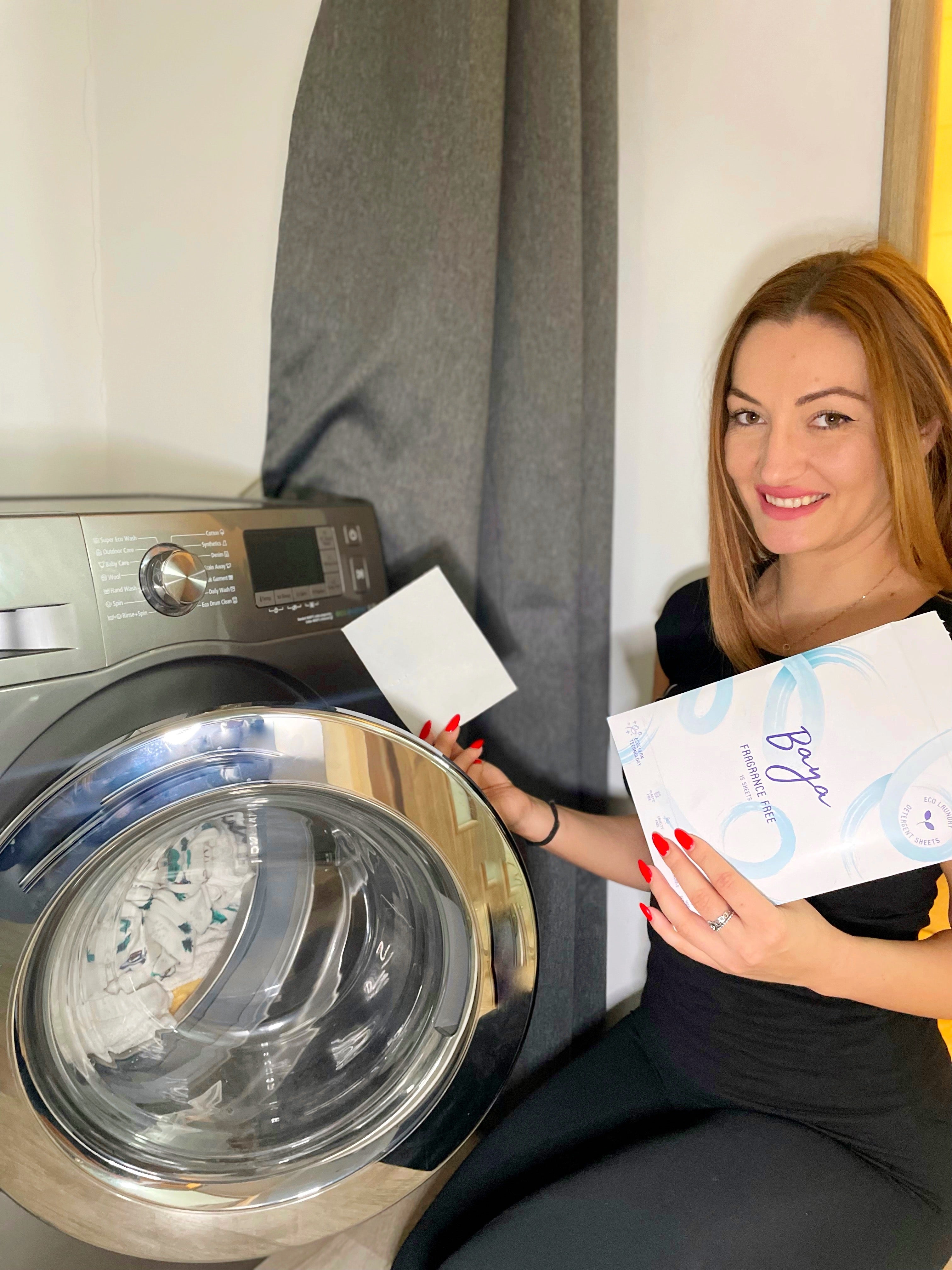 Something different
"Easy to make a sustainable choice. They work great in removing all the stains and my clothes come out smelling fresh. I highly recommend it"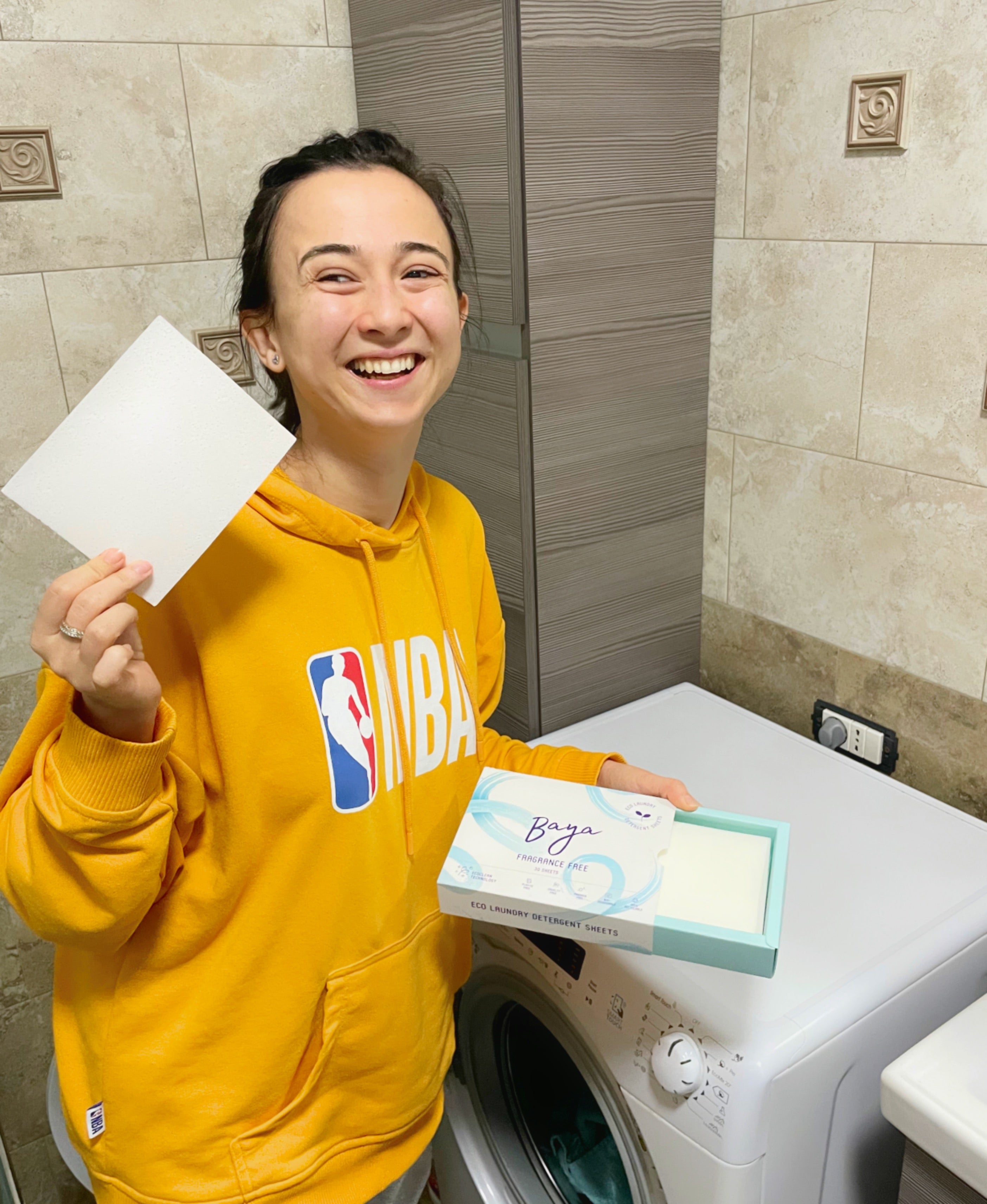 Great product package
"What really sets them apart is the high quality product and the excellent customer service. They really care to make a difference"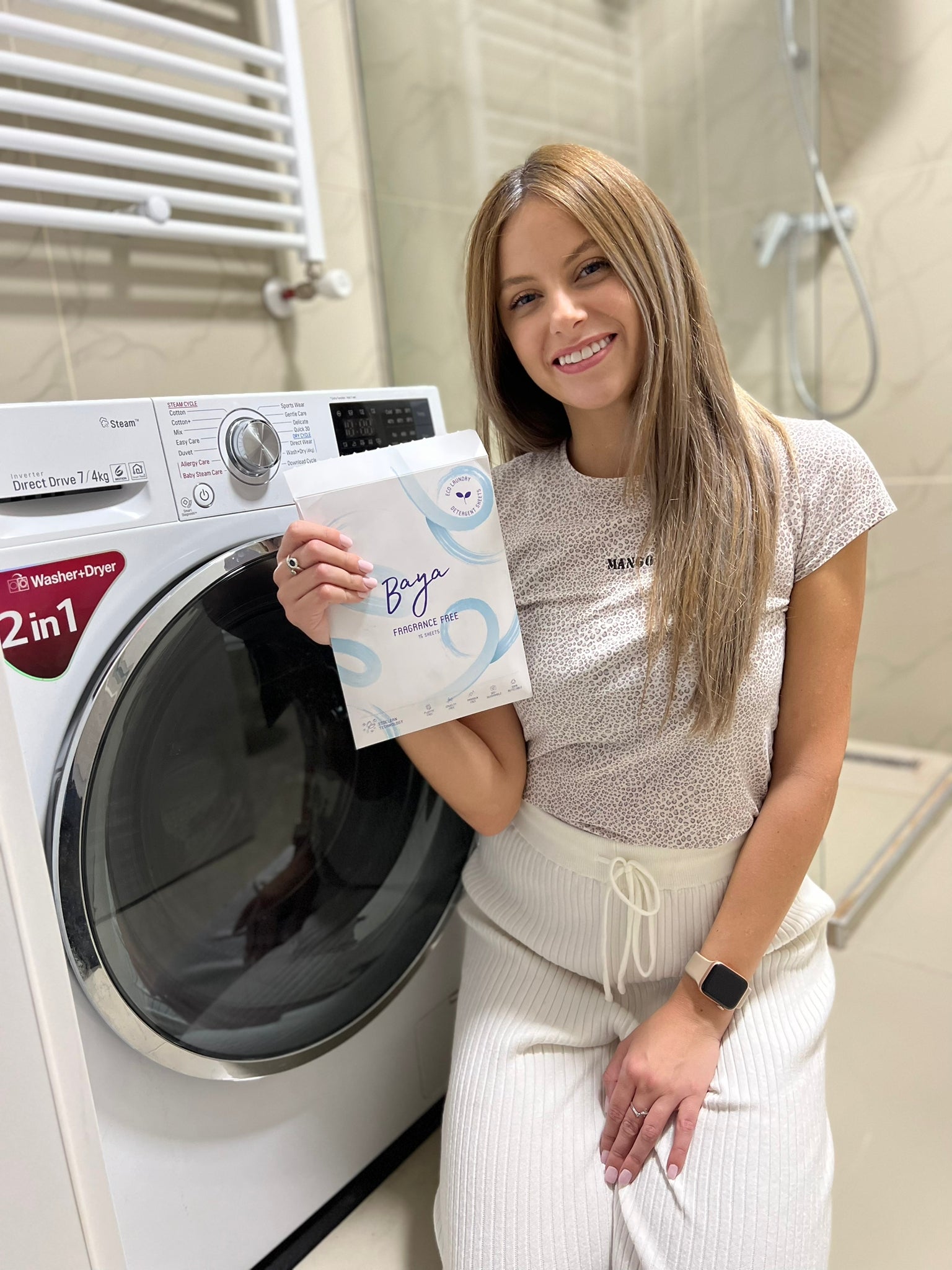 UAE based
"Impressed with the quality, and above all, it's made in the UAE. Happy to support local businesses."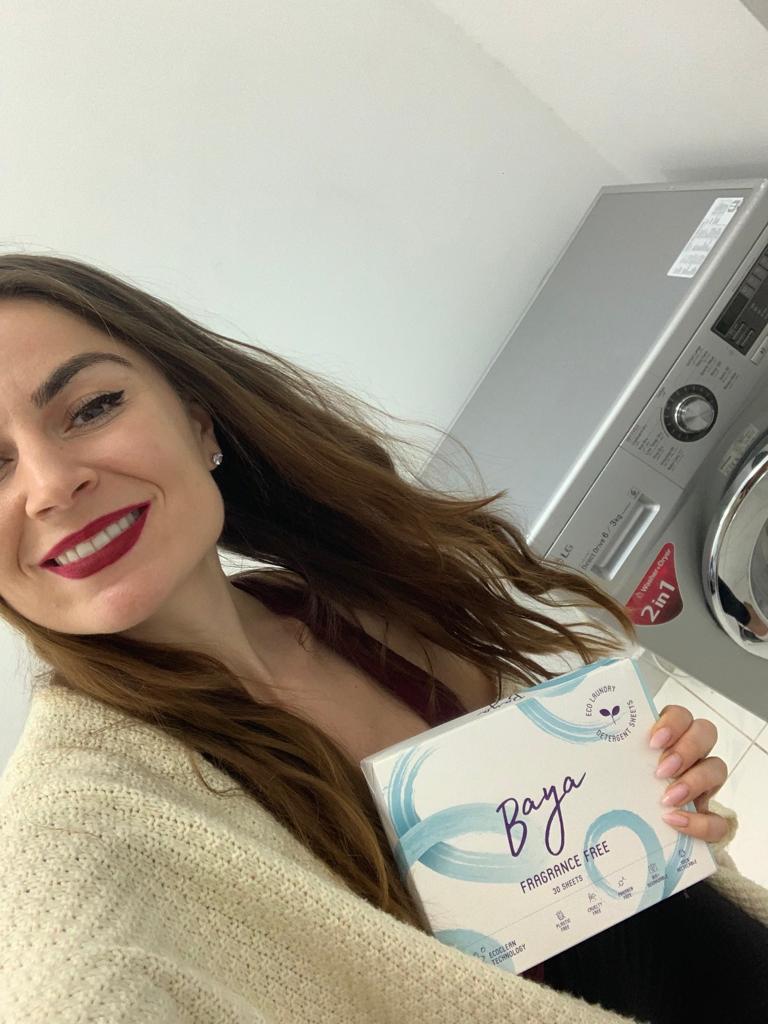 Fast and free delivery
"I love the eco-friendly packaging and the harmless ingredients. The shipping was done in the same day and was free for my two products, which made my day"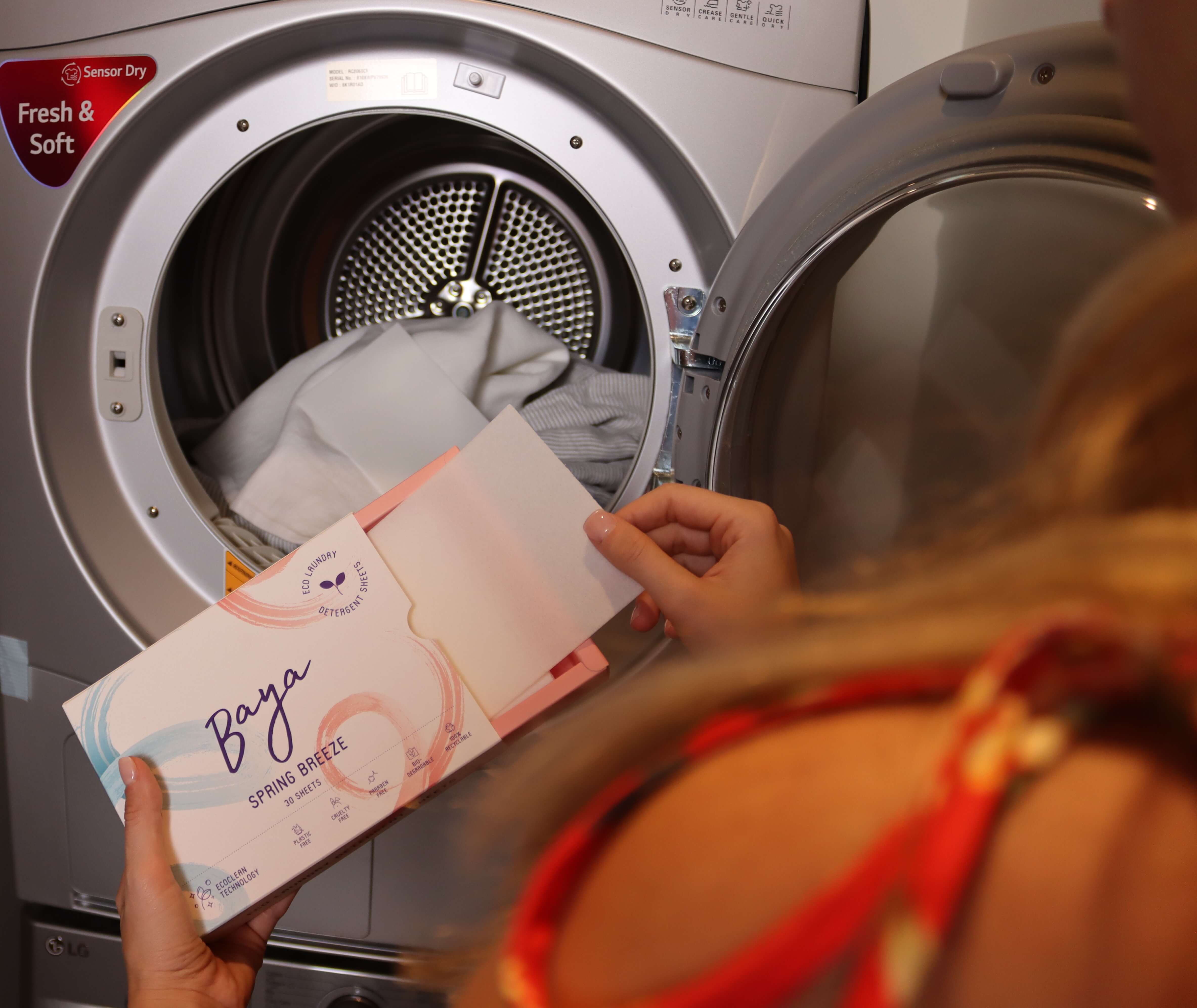 So easy and clean
Baya laundry detergent is as a game-changer in the world of laundry cleaning. They designed a great recyclable packaging, and the laundry detergent it is made with biodegradable ingredients, making them safer for my family and for the environment.
Doing the laundry has never been easier!
Very reliable alternative
'If you are looking to make a change for a better home and a better world, order Baya eco-friendly laundry detergent sheets. They are simply the best purchase you can make today for a cleaner tomorrow!"
Great solution for laundry
"The best environmentally friendly laundry detergent sheets – the best solution for all my laundry needs"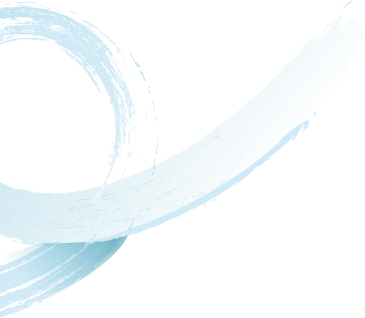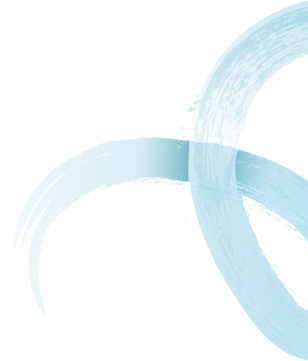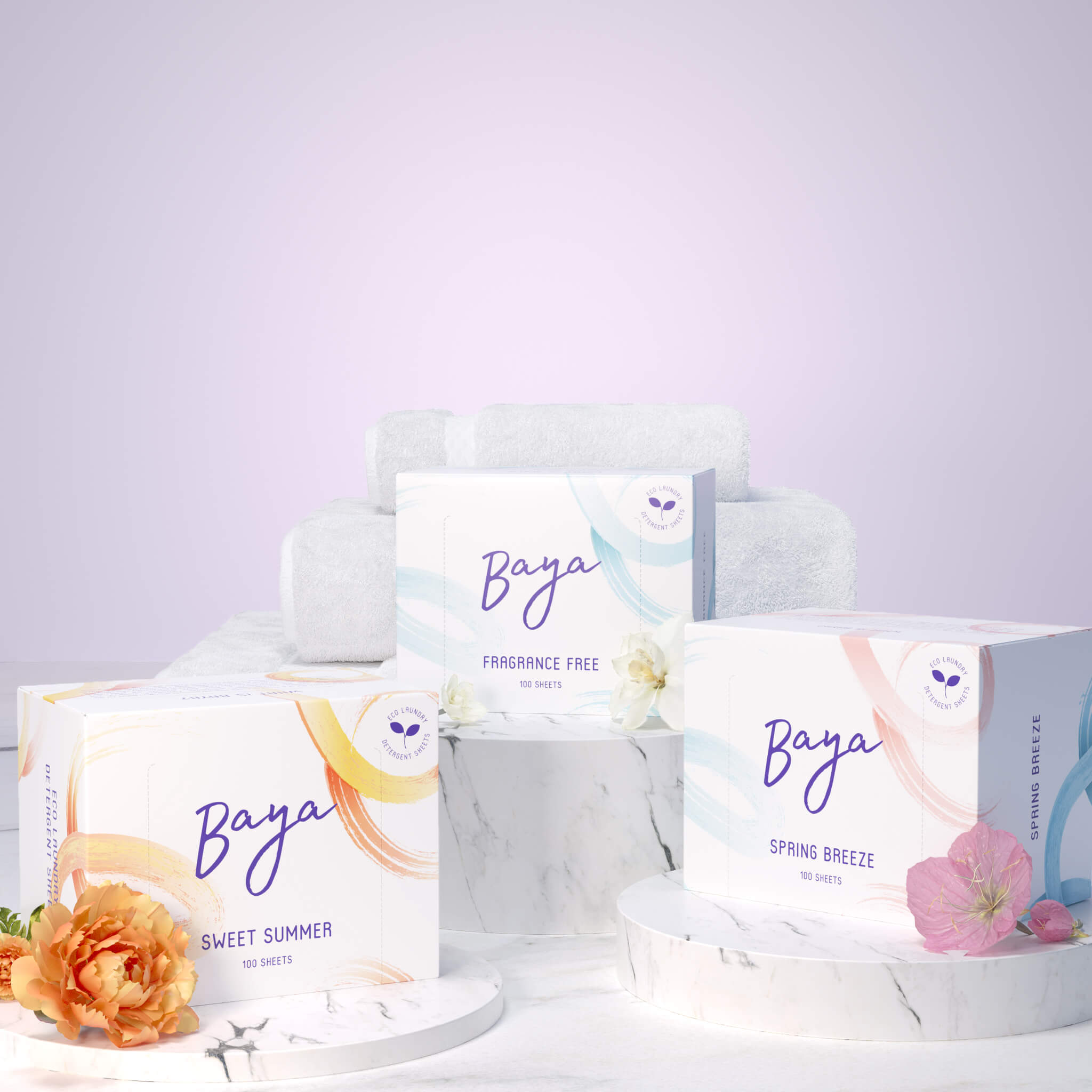 COMING SOON!
New Fragrance - Sweet Summer
COMING SOON!
New Size - Family Pack 100 Sheets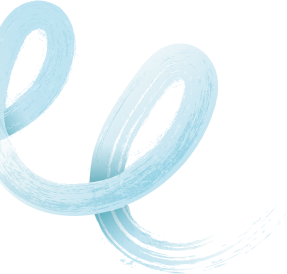 Clean Thoughts
View all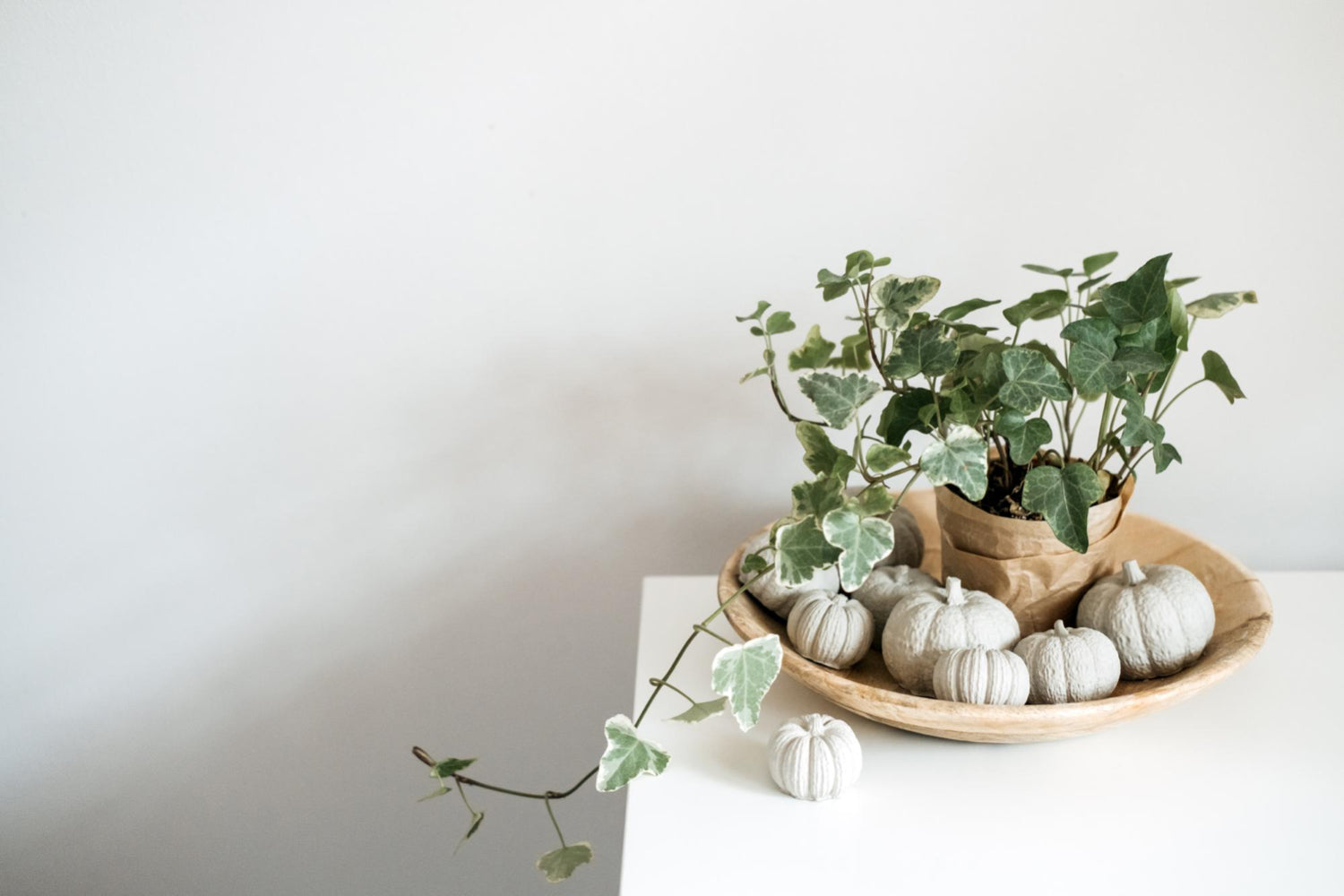 How to Have a nostalgic, eco-friendly halloween
Growing up, Halloween was always one of my favorite holidays. I would spend weeks planning my costume, making sure it was perfected down to the last detail. My mom would help me make my own costume...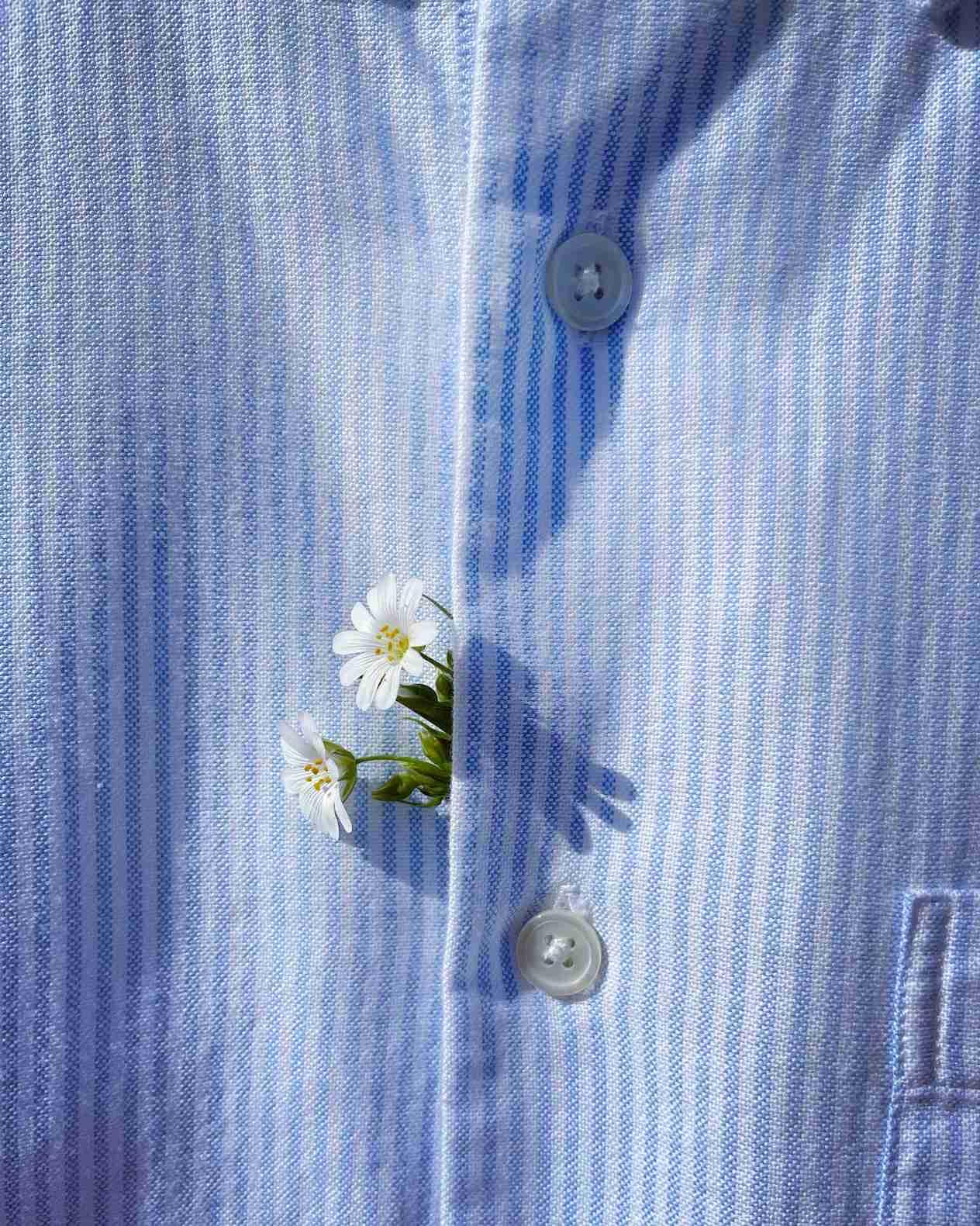 Baya Tips: Removing Ink Stains from Clothes
Discover how to tackle stubborn ink stains on clothes using the right techniques and products. Learn how Baya laundry detergent sheets can help you achieve pristine garments. Follow the step-by-ste...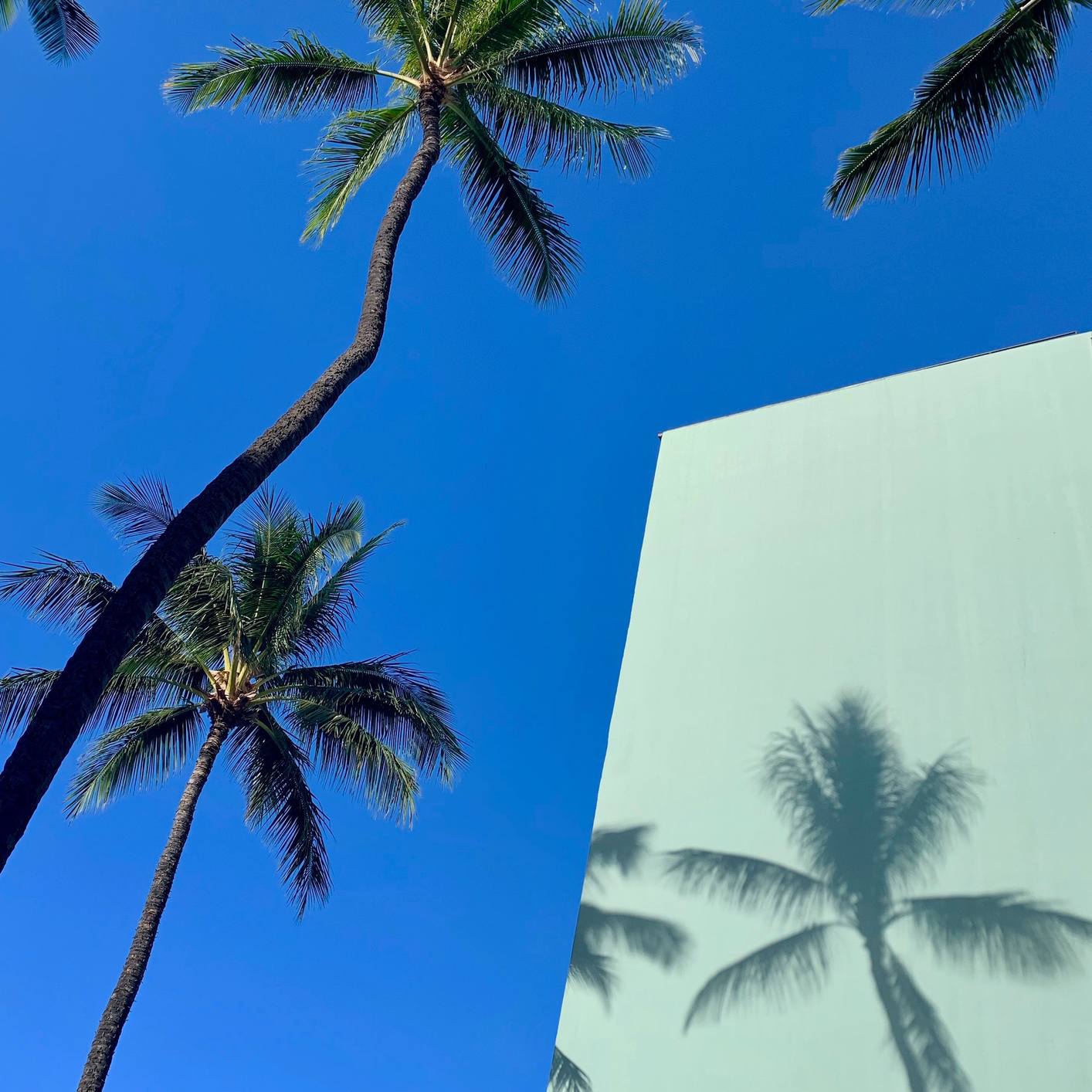 Embracing sustainability in Dubai and the UAE
Dubai and the UAE are witnessing a shift towards eco-conscious choices, including in home cleaning products. Discover the importance of making conscious decisions at home, such as choosing products...